Pneumatic Tapping Machine Air Drill Tapper Tool Universal 400rpm & M3M12 Chucks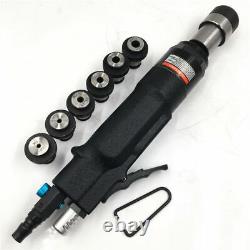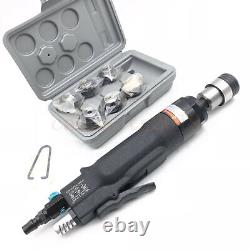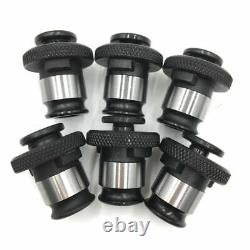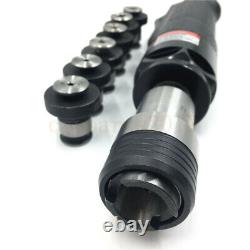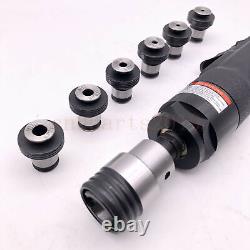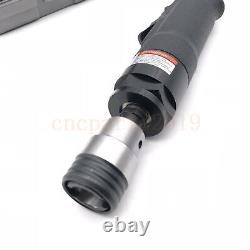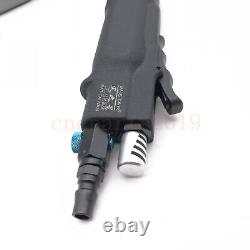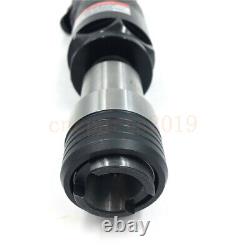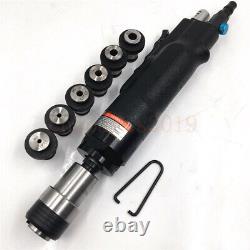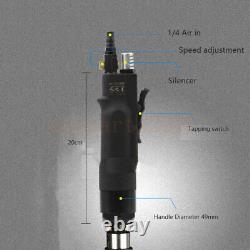 Before using this tapping machine, please add some Oil (sewing machine oil, pneumatic oil ect) into the air inlet, to extend the machine lifespan and protect it from getting rusty. Speed and torque: high speed and low torque.
Maximum tapping: Aluminum / Plastic M16, Iron M10, 45 steel M8. Features: low speed, power, suitable for attack steel / castings, commonly used in attack M6-M12 used for mounting on the bracket. Protection: This product is not protected and we offer other products with protection. Send six taps chucks: M3, M4, M5, M6-8, M10, M12.

---