950-1095mm D6 Pneumatic Tamper Tamping Machine Earth Sand Rammer Hammer Air Tool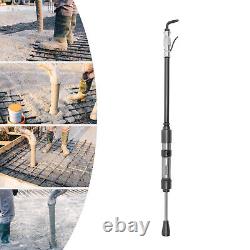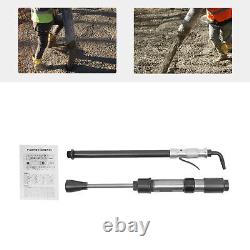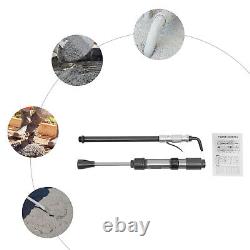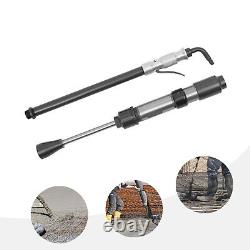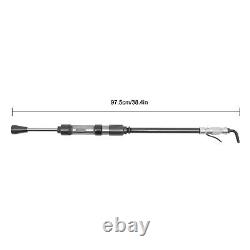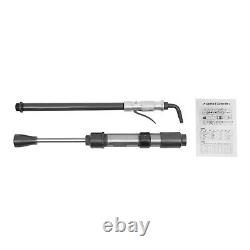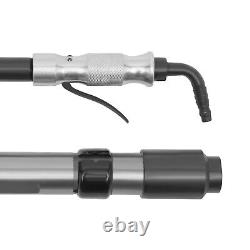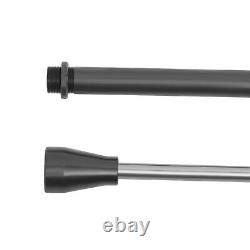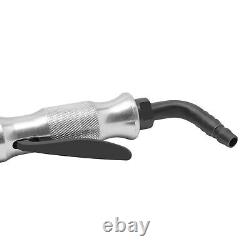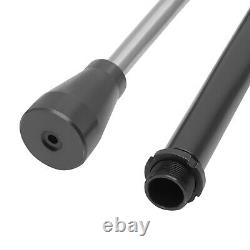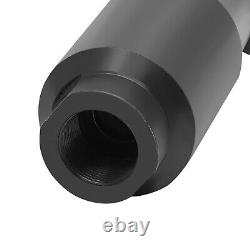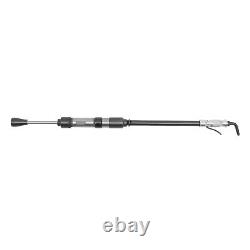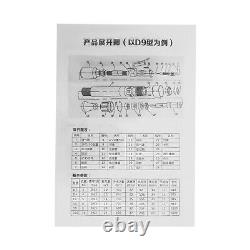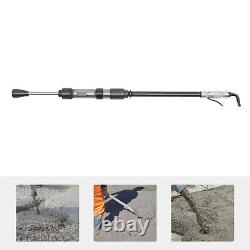 D6 Pneumatic Tamping Machine Tamper Earth Sand Rammer Tamping Hammer Air Tool. D6 Pneumatic Tamping Machine Tamping Hammer Earth Sand Rammer Tamper Air Tool.
It uses compressed air for reciprocating movement with a use air pressure of 0.63Mpa and high impact frequency (700 Hz/s), thus achieving tamping in a short time. The less air consumption (0.11gal/s) can support this product to work continuously for a longer time. You can start the machine by pressing the handle. Even novices can operate it easily. It comes with two parts and you only need a few simple steps to connect them.
Made of high-quality cast iron, it can. Wear, corrosion, heat, and deformation. It can protect the piston from excessive dust and debris. The large hammer head (1.6inch) can achieve quick and even tamping. It is suitable for the tamping of concrete, brick, etc.
And the molding of medium castings. Use Air Pressure: 0.63Mpa.
Gas Consumption: 0.45L/s (0.11gal/s). Hammer Head Diameter: 42mm/1.6inch. Trachea Inner Diameter: 13mm/0.5inch.
Product Total Length: 97.5cm/38.38inch. How to Replace the Sealing Ring.
Insert a screwdriver inside the circlip and pry 1-2 times to remove it. Install the sealing ring and apply a little lubricating oil. 1 Set D6 Pneumatic Tamping Machine. This product needs to be used with an air compressor (Not Included). Please prepare the air compressor in advance.
Please do not overtighten the sealing ring and keep it in proper tightness. Please read the manual completely before installation and use.

---